Materials
To effectively use this WebQuest, you will need to have a computer available for each student, a printer, internet access, and writing utensils.  The students need to be placed into groups of three (each student will research one of the states of matter).
Standards
This WebQuest was written for third graders and helps to meet the following  Academic Standards:
3.1.4 Discuss the results of investigations and consider the explanations of others.
3.1.5 Demonstrate the ability to work cooperatively while respecting the ideas of others and communicating one's own conclusions about findings.
3.5.5 Explain that one way to make sense of something is to think of how it relates to something more familiar.
Evaluation and Assessment
Each student will be evaluated using four assessments.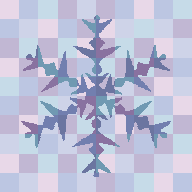 The Student Self Asssessment will be worth 20 points.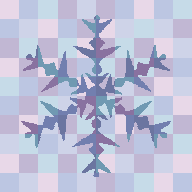 The Teacher Assessment will be worth 20 points.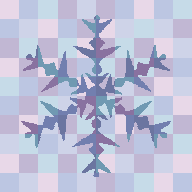 The completed States of Matter Discovery Sheet is worth 10 points.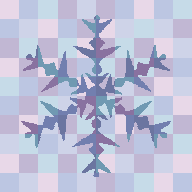 Each group's completed concept web is worth 25 points.
This entire project is worth 75 points.
Additional Resources
My Science Trail:
Websites: